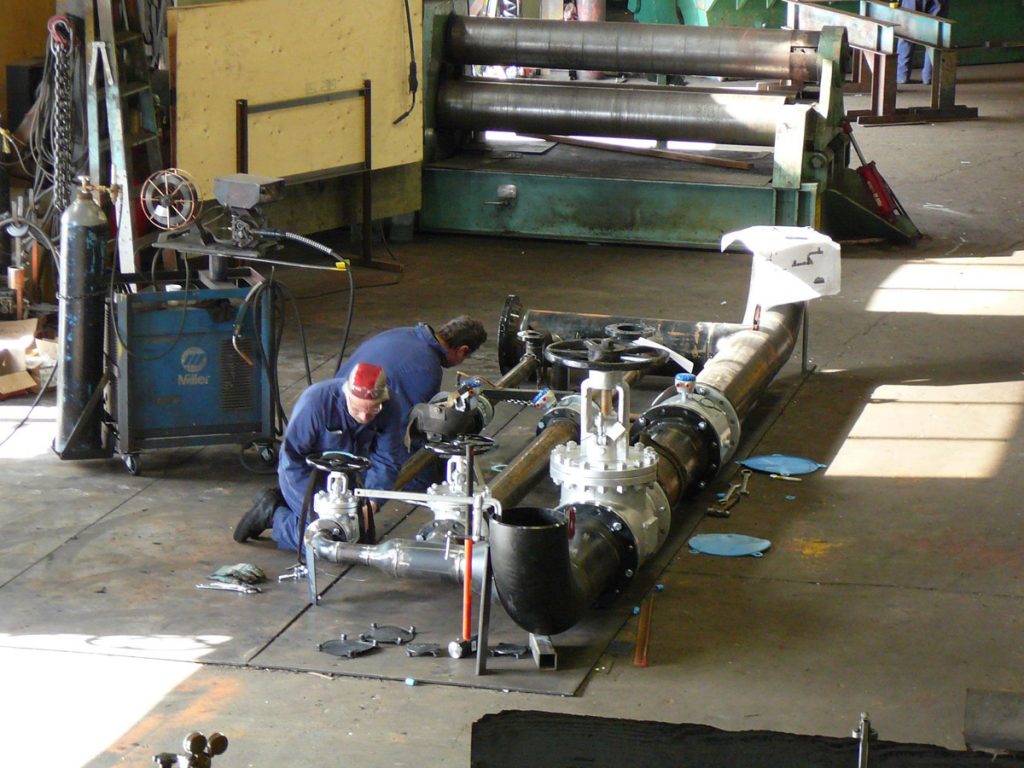 At Charger Engineering, providing exceptional customer service is at the forefront of what we do. By providing customers with services backed by outstanding quality trades people, honesty, accountability, and competitive value, we have been able to create a sense of family culture and respect that our customers can rely on.
Ever since Charger Engineering was first founded in 1983 and then incorporated on October 15, 1985, we have maintained the same core values, philosophies, and work ethics that have helped us grow into the company we are today. By focusing on core competencies while also developing new business interests and emerging markets, we have been able to set achievable goals that not only stimulate and engage our employees but also encourage them to continue to expand their knowledgebase.
At Charger Engineering, we know that, in our line of work, harbouring knowledge is not the way to succeed. That is why we will always take the time to maintain honest lines of communication with our customers, as well as to ensure that our employees are fully trained in all aspects of our industry.