Charger Engineering Ltd. has built a great team over many years. Each division is headed up by highly skilled team members who mentor and train our younger trades. Alongside the skills of our staff, we have added equipment that has allowed us to accomplish many projects fully in-house.
Here is a quick overview of our in-house capacity.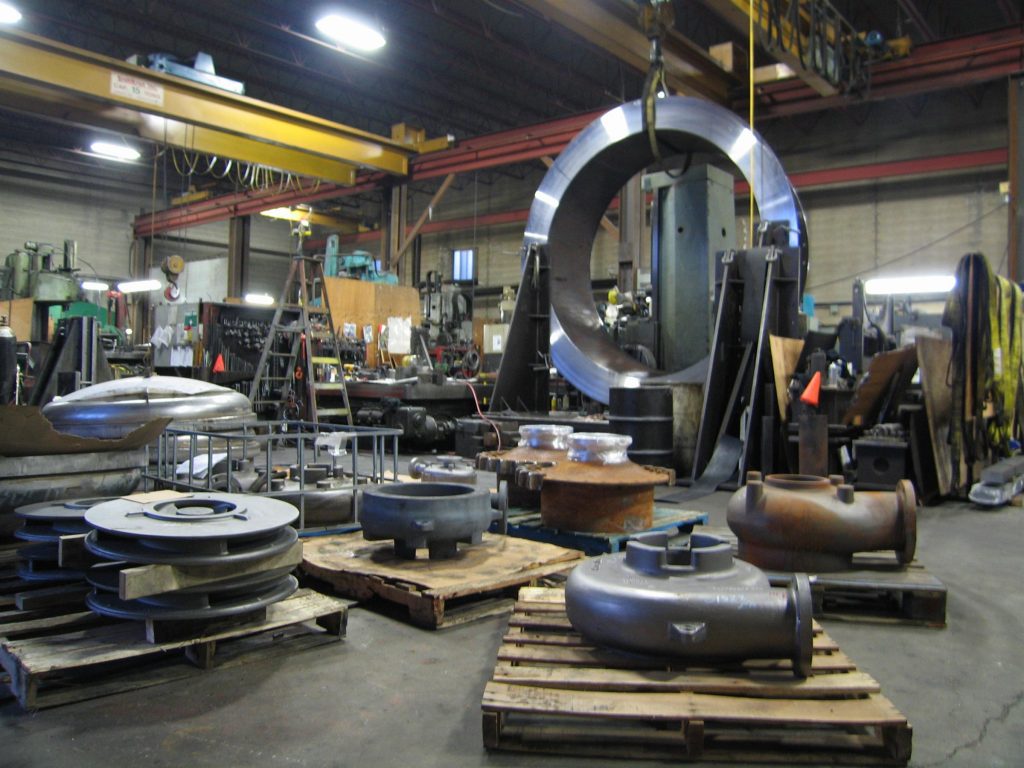 Horizontal Floor Mill – 84″ spindle height x 240″ cross-travel & 25 ton table capacity
Horizontal Mill 50" spindle height x 76" cross travel & 3 ton table capacity
193″ Diameter Vertical Boring Mill
63″ Diameter Vertical Boring Mill
40″ Diameter Vertical Boring Mill
38″ Swing over bed x 196″ Lathe
21″ Swing over bed x 100″ Lathe
# 5 Fortworth Floor Mill x's 2
Large Capacity Drilling
Broaching and keying
Liquid Nitrogen shrink fitting
Other Specialized Equipment
Shearing, Forming & Rolling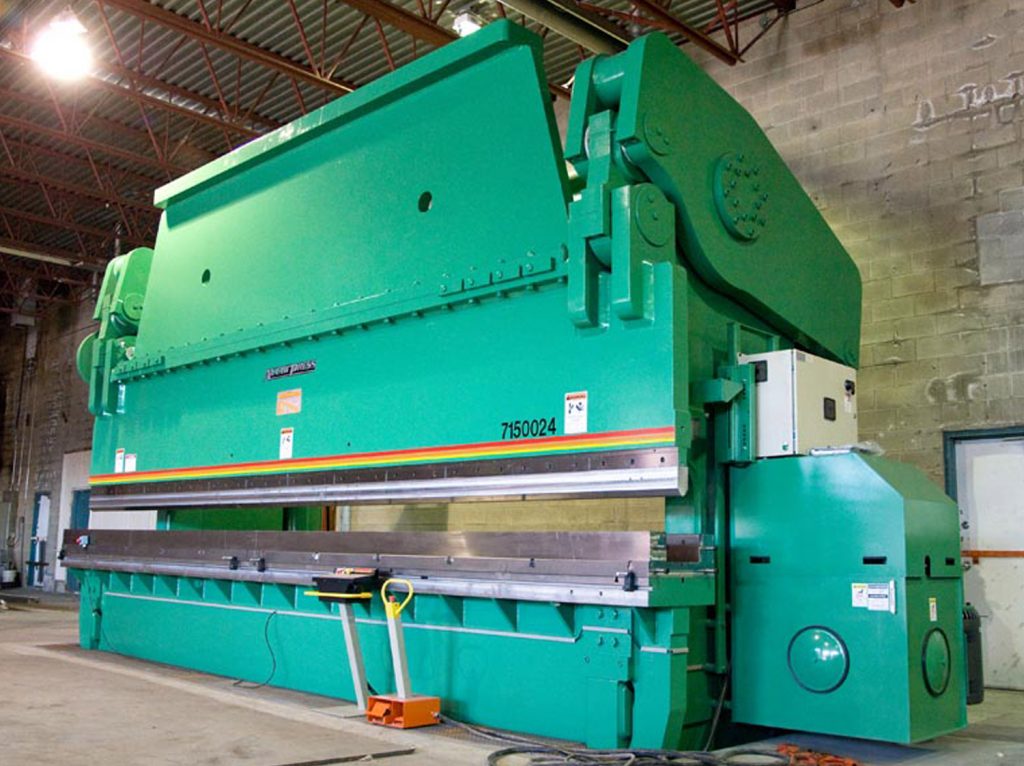 24′ x 1500 Ton Press Brake
16′ x 500 Ton Press Brake
14′ x 250 Ton Press Brake
1/2″ x 12′ Plate Shear
1″ x 96″ Plate Rolls
3/8″ x 96″ Plate Rolls
120 Ton Iron-Worker
Plasma, Track & Pattern Cutting
Other Specialized Equipment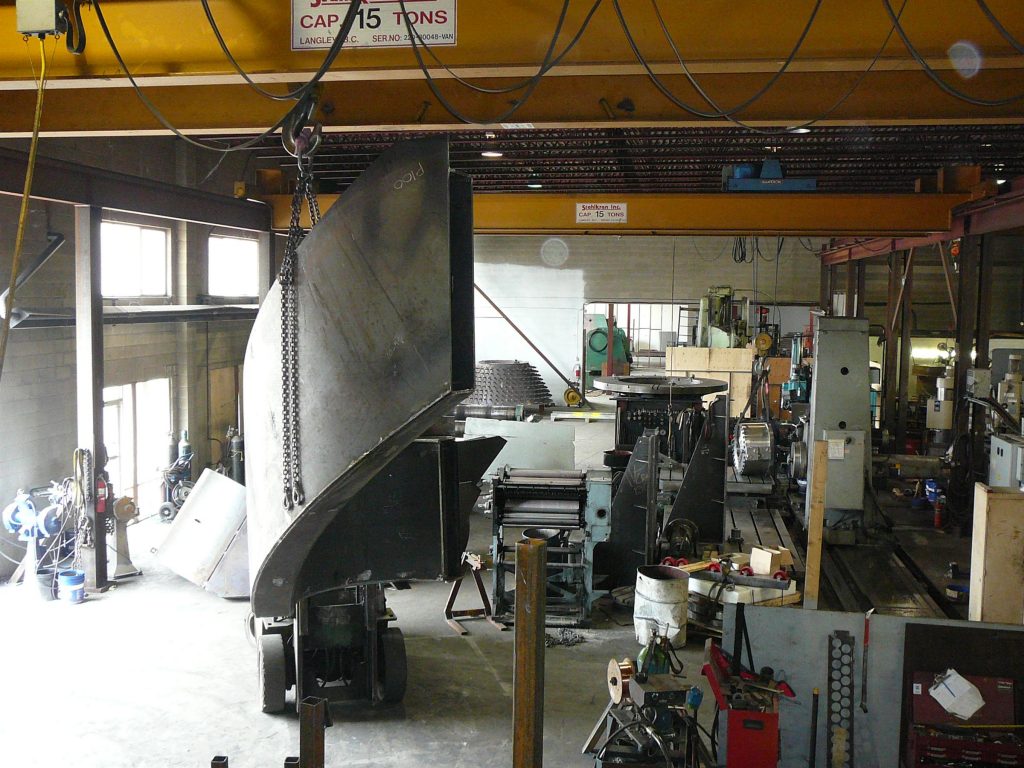 C.W.B. Certified
Two 15 Ton Cranes
Three 5 Ton Cranes
Tig Welding
GMAW Welding
FCAW Welding
SMAW Welding
Sub Arc Welding
22,000 Square Ft. Facility
Contact us to learn more about our Machining, Metal Processing and Fabrication services or how we may help you with OEM contract work for machinery components or full equipment fabrication / re-furbishing.